Stratejimiz
| | Haftalık | Günlük | Saatlik |
| --- | --- | --- | --- |
| Dirençleri | 1.667 | 1.664 | 1.662 |
| Destekler | 1.654 | 1.657 | 1.6595 |
Hourly
GBPUSD returned below 1.6600 but it's still stuck in a large bullish channel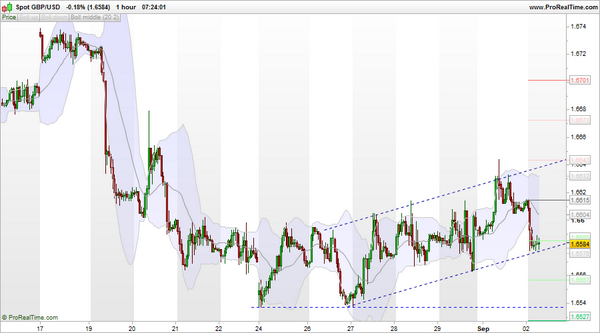 Weekly
GBPUSD hit the support at 1.6560. We can expct a short term bounce on this level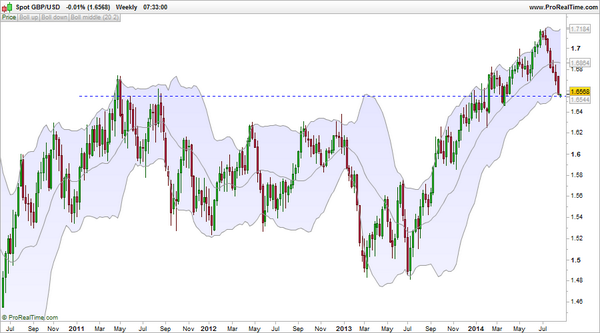 GBPUSD broke several supports and is on the lower Bollinger band. The price should consolidate on the level.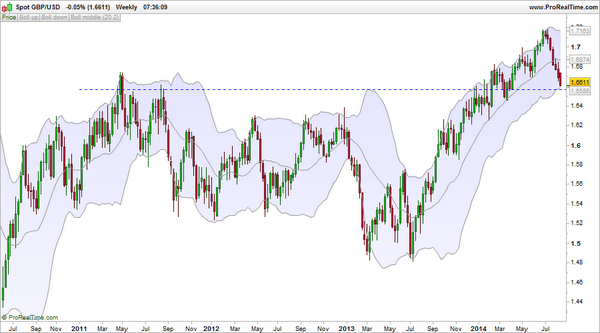 Monthly
GBPUSD hit a strong resistance at 1.7100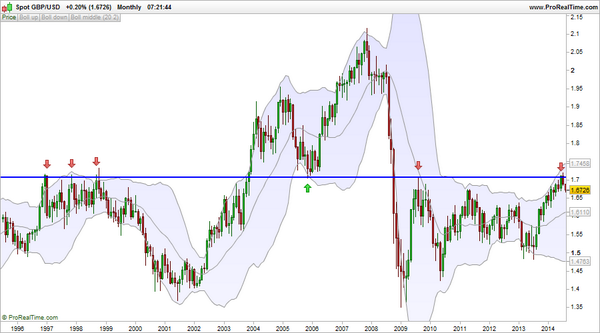 GBPUSD finally broke 1.7050 last month and made a higher high this month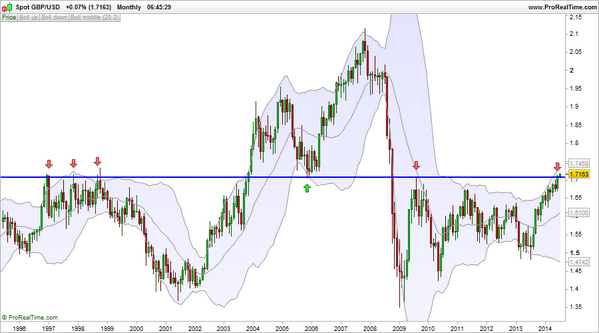 GBPUSD we ar below a very strong resistance at 1.7050. It won't break easily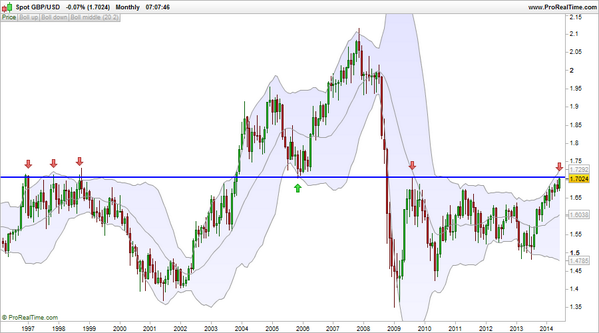 Bizim uyarıları abone ol
uyarıları e-posta ücretsiz alma güncellediyseniz teknik vardır analizi.
Uyarı: Önerimiz bilgilendirici sadece, sadece piyasa vizyonunu yansıtan bizim. Onlar forex deneyim bizim temel, biz gerçeği tutabilir değil. Sen panoları gibi kullanımı için sorumlu.