A nosa estratexia
| | Semanal | Diario | De hora en hora |
| --- | --- | --- | --- |
| Resistencias | 1.667 | 1.664 | 1.662 |
| Os soportes | 1.654 | 1.657 | 1.6595 |
Hourly
▲ Buy GBPUSD at 1.6615 stop 1.659 targets 1.6645 and 1.672
GBPUSD broke a short term resistance at 1.6600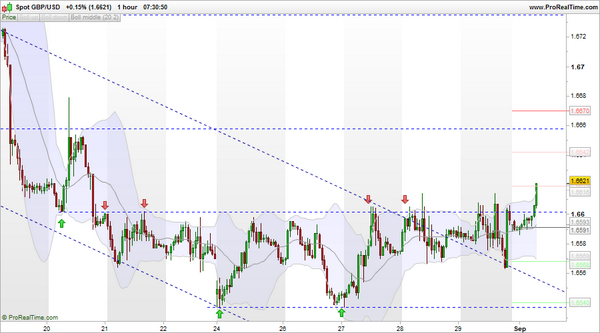 Weekly
GBPUSD hit the support at 1.6560. We can expct a short term bounce on this level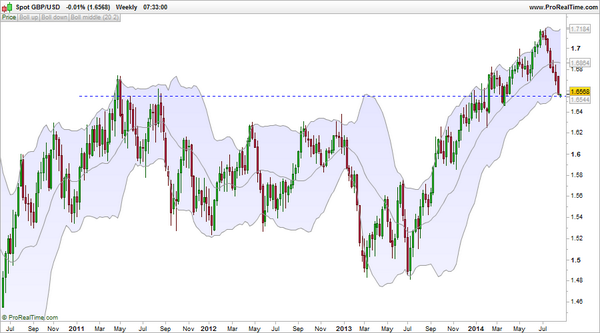 GBPUSD broke several supports and is on the lower Bollinger band. The price should consolidate on the level.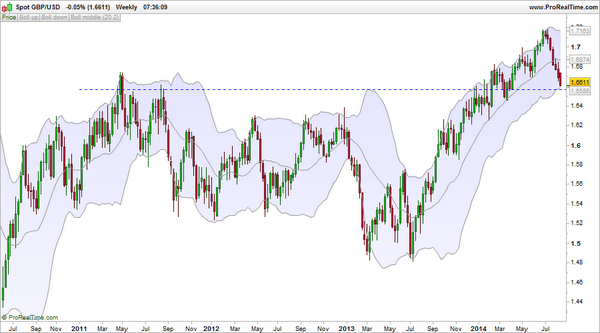 Monthly
GBPUSD hit a strong resistance at 1.7100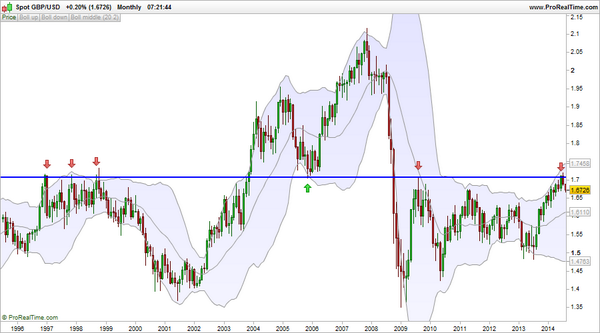 GBPUSD finally broke 1.7050 last month and made a higher high this month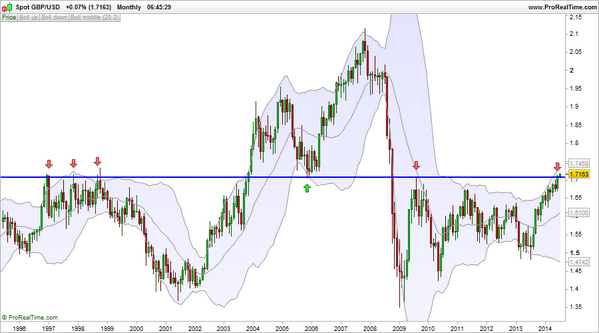 GBPUSD we ar below a very strong resistance at 1.7050. It won't break easily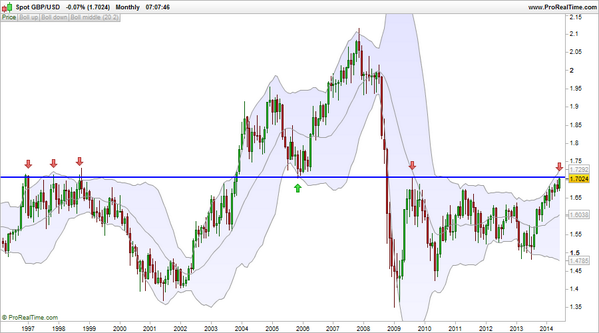 Suscríbete os nosos avisos
Recibir de balde avisos por correo-e a análise técnica son actualizados.
Nota: O noso consello é só informativo, que só reflicte a nosa visión do mercado. Eles están baseados na nosa experiencia no forex, non podemos soster a verdade. Vostede é responsábel para a utilización destes consellos.